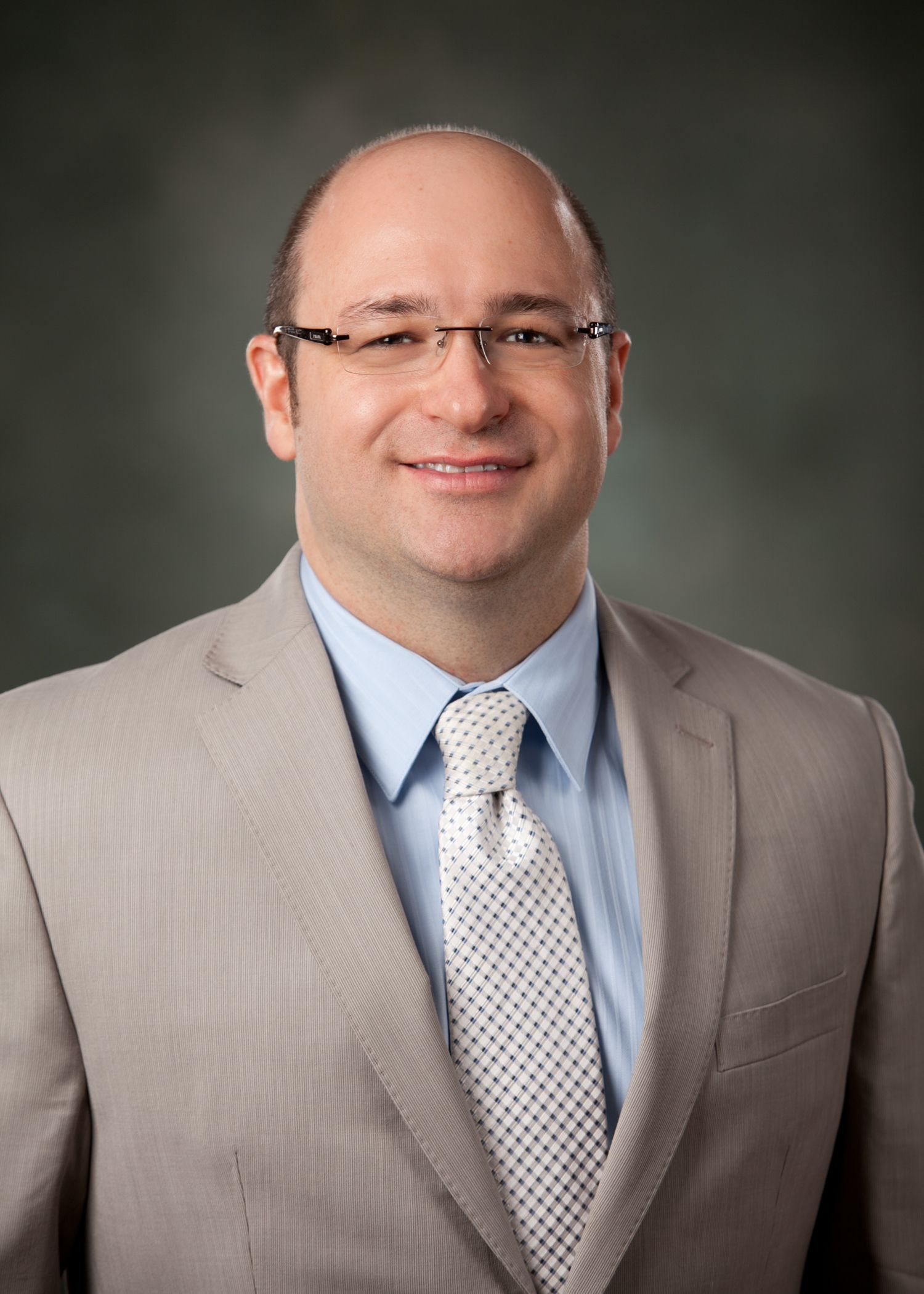 Adam Rineer, Director of Catering & Event Management
Adam Rineer is the Director of Catering & Event Management for Westin Memorial City. Prior to that, he held the same leadership role at Westin Galleria & Westin Oaks Hotels.
Through the course of nearly three decades, Rineer has cultivated an extensive background in the hospitality industry, starting his career with Front Office & Reservations. To date, he has worked for a variety of prominent markets across Washington, DC, Philadelphia, and Houston.
Rineer holds two designations, including CMP (Certified Meeting Professional) & CPCE (Certified Professional Catering & Events). He has also been a proud member of the NACE (National Association for Catering & Events) for the past 13 years.
Contact: Adam.Rineer@westin.com
AT A GLANCE
Year Opened: 2011
Guest Rooms: 289
Kings/Suites/Doubles: 125 / 46 / 118
Room Rates: High - $429.00 / Low - $109.00
Ideal Group Size: 50-300
Max Group Size: 750 Social Functions
Largest Meeting Space: 10,425 sq. ft.
Indoor Meeting Space: 33,000 sq. ft.
EVENT SPACE
Take a tour and view floor plans & capacity charts of all of our 29 event and meeting spaces ranging in size from 600 to 10,000 square feet.
Reviews
"Adam is the total package!"
"Rarely do you find someone who excels in communication with a client and being hands-on to make sure that all their needs are met. He has a non-stop motor and is one of the best that I have ever worked with." --Spencer Treadwell & Brandon Ruth, Atlanta Falcons/SuperBowl LI
"We run 50+ Global events a year with 4 of them being our main events, working with Adam by far was the best, easiest, abundant and most importantly flexible with our high demands. "
"The venue logistics of our event was PERFECT and the best feedback we have received from our attendees."
Awards
2016 George Zell Spirit of NACE, National Association for Catering & Events
2016 Award of Excellence Finalist, Hotel & Lodging Association of Greater Houston